COVID-19 UPDATE
For the health and safety of our patients and staff, the Petoskey location will be doing telehealth visits until December 31, 2020. Please call our office to learn more about virtual visits, 616-956-6100, and download the latest app from zoom.us.
Located in Petoskey Michigan, Grand Health Partners is the only comprehensive program in Northern Michigan that offers support and experts under one roof.
There is none like Grand Health Partners. We care deeply about helping people transform their lives! It's the patient stories that motivate us. Our Bariatricians and Surgeons are among the most experienced in Michigan.
We Understand Obesity
Obesity is a complex metabolic disease
Obesity is a leading cause of preventable death in the United States
Genetic, social, cultural, and emotional factors lead to obesity – not a lack of willpower
Experience The Grand Health Partners Difference
We specialize in overcoming obesity and we know how to treat it effectively
We have an entire team of experts who partner with you
We coach you on dietary, behavioral, and exercise habits while you're monitored by experienced bariatric physicians
We are known for our innovation and dedication to bariatric patients. It is that dedication that has enabled us to help over 16,000 people in the past 10 years.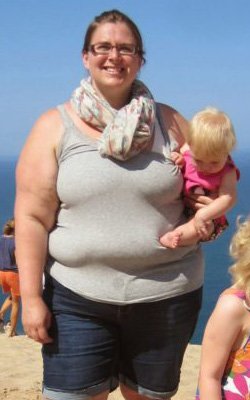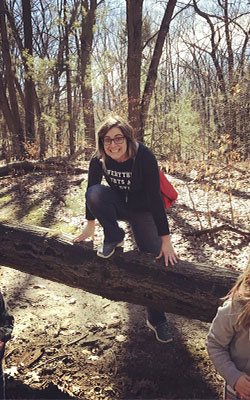 Read About Theresa Buist
Take the next step now, watch our free informational seminar
Questions? Call our main office at 1-888-691-0050.
FAQ about GHP's Petoskey location
Grand Health Partners – Petoskey Office located within Petoskey Surgeons, PC
521 Monroe Street
Petoskey, MI 49770
Tel: (616) 956-6100
Grand Health Partners- Petoskey Staff
Randal Baker, M.D., F.A.C.S
Jeremy Bushman, M.D.
Darcie Sharapova, M.D.
Kelli Hagan, NP-C
Rachel Curtis, RDN
Hours: Mondays and Thursdays, 8:30am- 4:30pm