Those who choose a non-surgical program are people who are ready to take their weight loss journey to a new level. They know that fighting obesity on their own has not worked. They are ready to work with a team of experts who understand the complex disease of obesity. They are ready to become one of the thousands of people who have found our programs to be very effective. At Grand Health Partners, we understand your battle and are ready to help you start living again.
Read Elizabeth's* medical weight loss story and learn about our Getting Healthy programs below.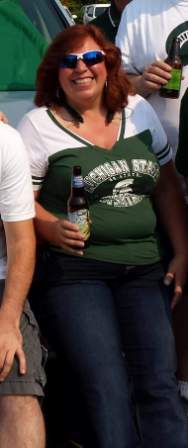 Before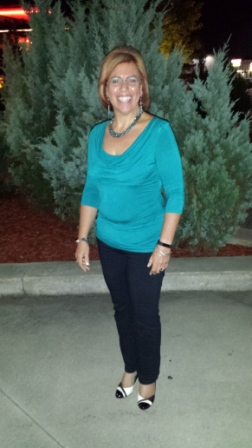 After
* Weight loss results are not guaranteed. Results may vary based on the individual.
Medical Weight Loss Programs
Getting Healthy 900
Our most successful medical weight loss program is the Getting Healthy 900 Program. It provides a structured diet consisting of high protein, low calorie foods that are sold in our on-site GHP health food store or through our online store. Prior to starting the program, we'll arrange appointments for you to meet with an internal medicine physician, a registered dietitian, and an exercise physiologist. FIND OUT MORE
Getting Healthy 1200
The Getting Healthy 1200 Program is a low calorie diet of 1200 calories per day. Before starting the program, you'll meet with one of our internal medicine physicians for a history and physical, followed by appointments with a registered dietitian and an exercise physiologist. Following these initial visits, you'll be started on a customized meal plan and exercise program.  FIND OUT MORE