Marie Dershem, LMSW
Marie Dershem grew up all around the Midwest, but has been in Grand Rapids, MI since 1994. She is a licensed social worker and also has a Masters degree in Nutrition. She has a passion for health and wellness and has specialized in weight management since 2016. As a behaviorist, Marie enjoys coming alongside our patients and supporting them as they make lifestyle changes. She loves to see the transformations people make by doing the hard work of addressing behavioral and emotional struggles on their journey to health and wellness.
Marie is married to Aric, and they have 3 children. She is a competitive cyclist, enjoys cooking and inventing healthy recipes, and would hike in the mountains all day long if given the opportunity. She loves to spend quality time with family and friends.
---
Kristie DiLaura, LMSW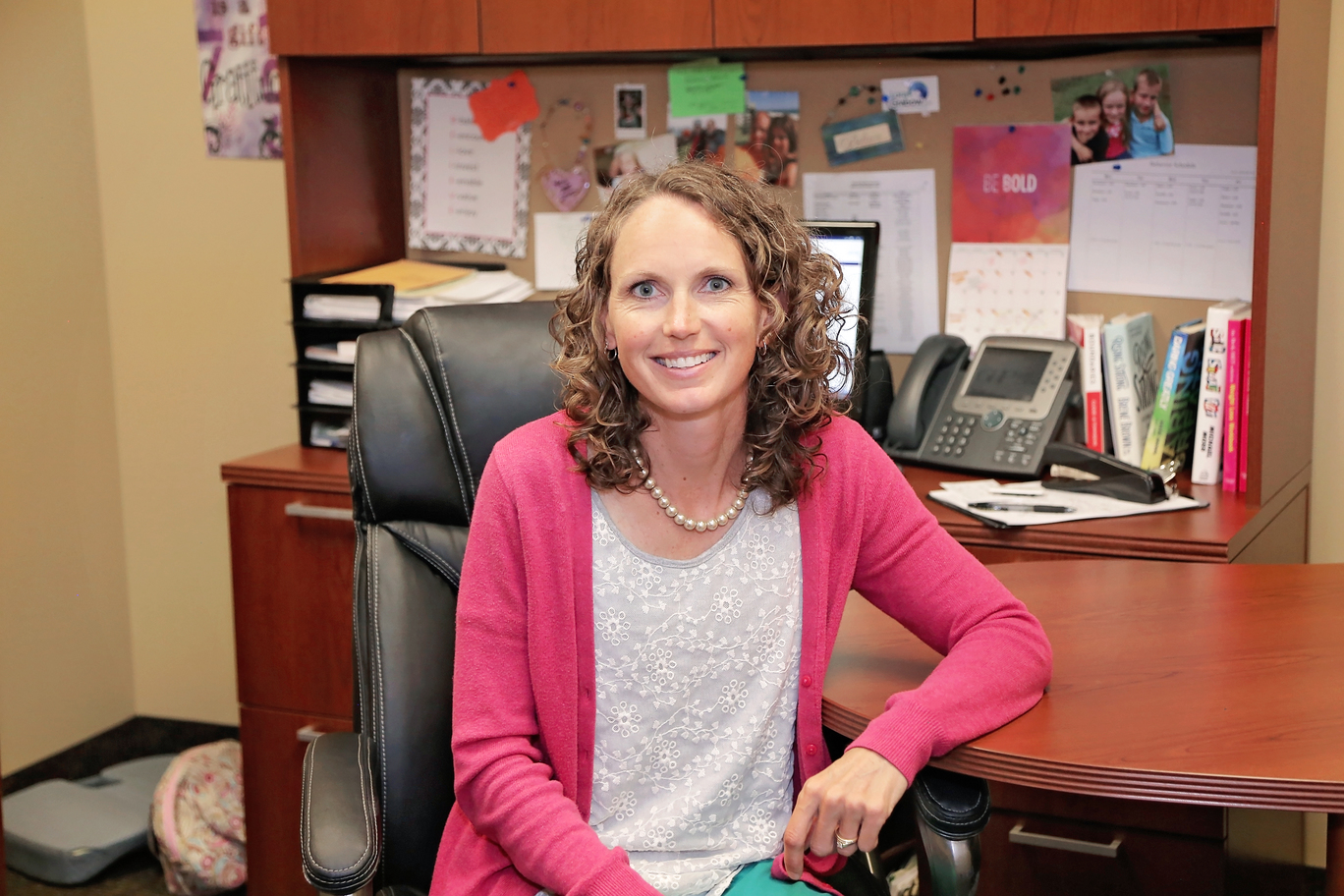 Kristie DiLaura grew up in Grand Rapids, Michigan. She has worked in the field of social work since 1999, but has specialized in weight management issues since 2005. As a behaviorist, Kristie enjoys seeing people become healthier in all areas of their lives as they lose weight and make a lifestyle change.
Kristie is married to Tony, and they have 3 children. She enjoys running, being outdoors, reading, and spending time with her family and friends.
---
Anna Geurkink, LMSW
Profile coming soon!
---
Lora Grabow, LMSW
Lora has specialized in bariatric psychology and weight management since 2003. Lora has had a vast array of experience providing counseling to adults, adolescents, and children. Lora is also active in her church and her community. She maintains a private counseling practice which she started in 1999. She holds several seminars throughout the year on weight loss and behavior and also speaks professionally.
Lora graduated with a Bachelor of Psychology Degree from Calvin College in 1995. She then attended Graduate School at Wayne State University and obtained her Masters of Social work in 1997.
Lora loves working at Grand Health Partners. She is passionate about facilitating groups and meeting with our patients one-on-one. Lora believes the patient is the expert on their life and considers it an honor to be part of their story.
Lora is married to Jim and they have two children. Lora enjoys reading, cooking, exercise, and spending time with family and friends.