Grand Health Partners is committed to the highest quality care for our patients, in both Grand Rapids and Petoskey MI, and to their long term weight loss success.
Our multidisciplinary weight loss team consists of Bariatric Surgeons, Physician Assistants, Registered Dietitians, Exercise Physiologists, Behavioral Therapists, and our other staff representatives.  Below is our exceptional team of Registered Dietitians who serve in both Grand Rapids and Petoskey.
Rachel Curtis, RDN
Rachel has been working in the field of weight loss, eating disorders, weight management and renal nutrition. She has worked at area hospitals, Kent County Health Department, and Davita Dialysis. She has been part of the Grand Health Partners team since 2011. Rachel's passion is teaching people about proper nutrition and lifestyle changes
Rachel received her Bachelor of Science degree in Nutrition and Dietetics from Kent State University. She completed her internship at The University of Akron in 1996.
Rachel enjoys reading, exercise, the beach and kids. She and her husband Paul live in Rockford with their 3 adopted children and often have a household of foster children.
---
---
Jessi Van Toll, MS, RDN
Profile Coming Soon!
---
Kristen Stache, MS, RDN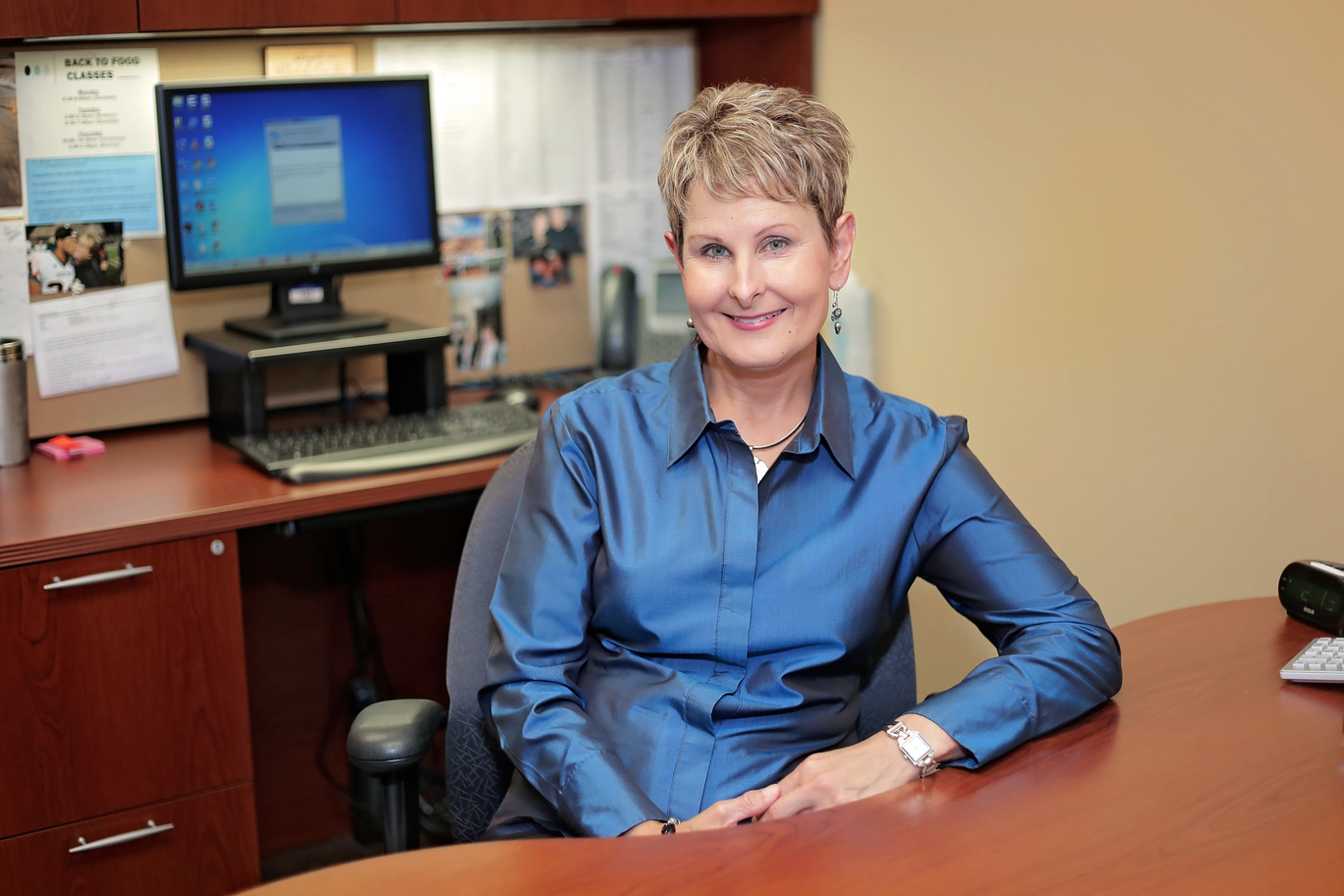 Kristen has been working in the field of weight management for most of her career. She was previously employed at Spectrum Health Butterworth for 17 years , working as an Outpatient Dietitian. Her interest is in helping those struggling with their weight stems from her own weight issues as a child and teen.
Kristen received her Bachelor of Science degree in Dietetics from the University of Illinois. She obtained her Master of Science degree and internship through Eastern Illinois University, specializing in nutrition education. In 2009, Kristen earned a certificate of training in Adult Weight Management. She has worked at Grand Health Partners since we opened in 2008.
Kristen and her husband, Mark live in Hudsonville with their 2 sons and 1 daughter. She is an active member of her church and enjoys spending time with family and friends. Cross country skiing, geocaching, and beach activities are some of her favorite things.