Megan Altizer, PA-C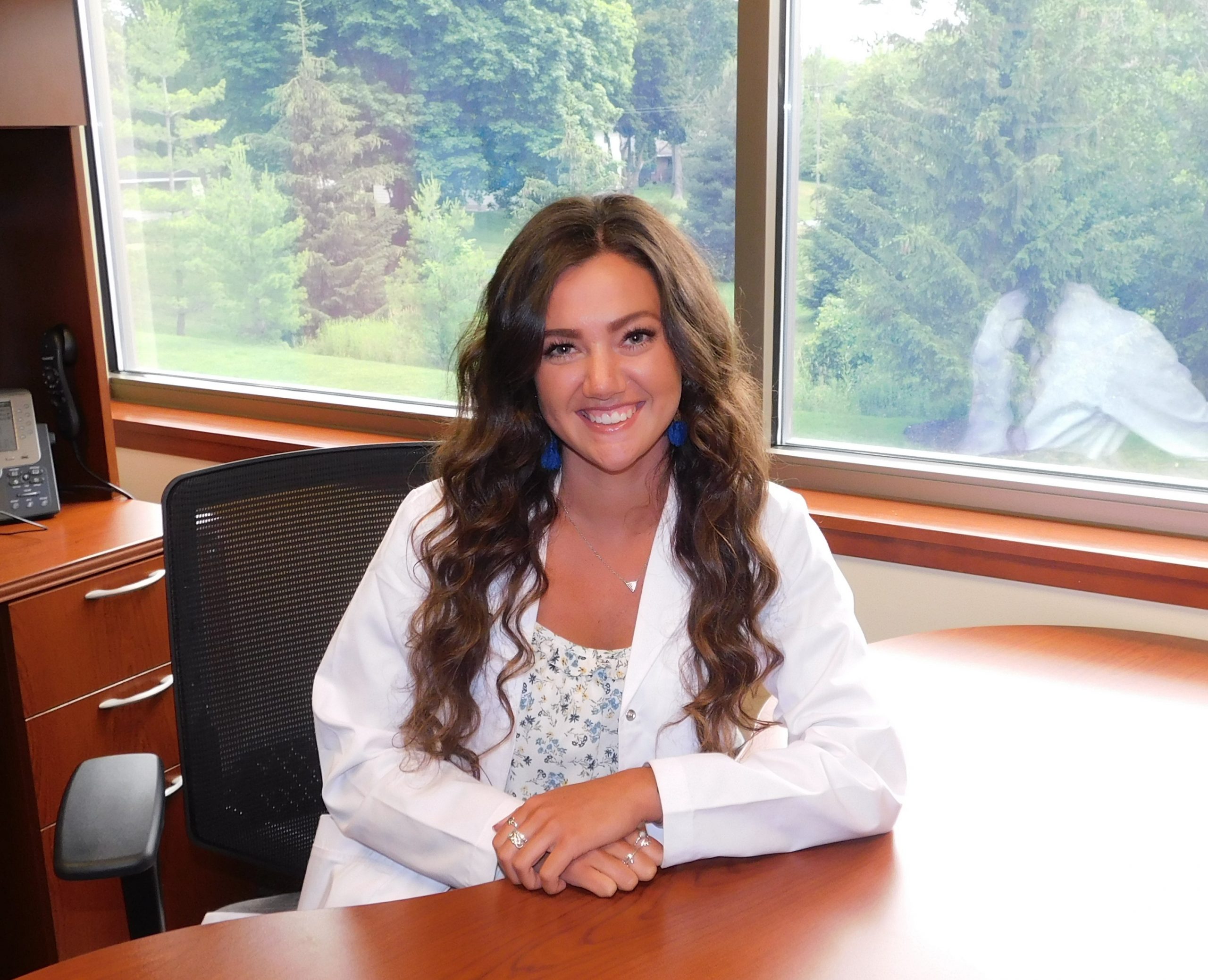 Megan was born and raised in Greenville, MI where she grew up on a farm, riding and showing horses and doing 4-H. She studied nutritional science to complete her bachelor's degree at Michigan State University and then continued her graduate education at Central Michigan University where she became a Physician Assistant. Megan enjoys spending time camping, fishing, hunting, riding horses, traveling, golfing, and many other outdoor activities with her family and friends. She enjoys watching Michigan State football and basketball and also spends time doing arts and crafts.
Megan enjoys this position at GHP because she is able to help others reach their goals!
---
Lindsey Hunter PA-C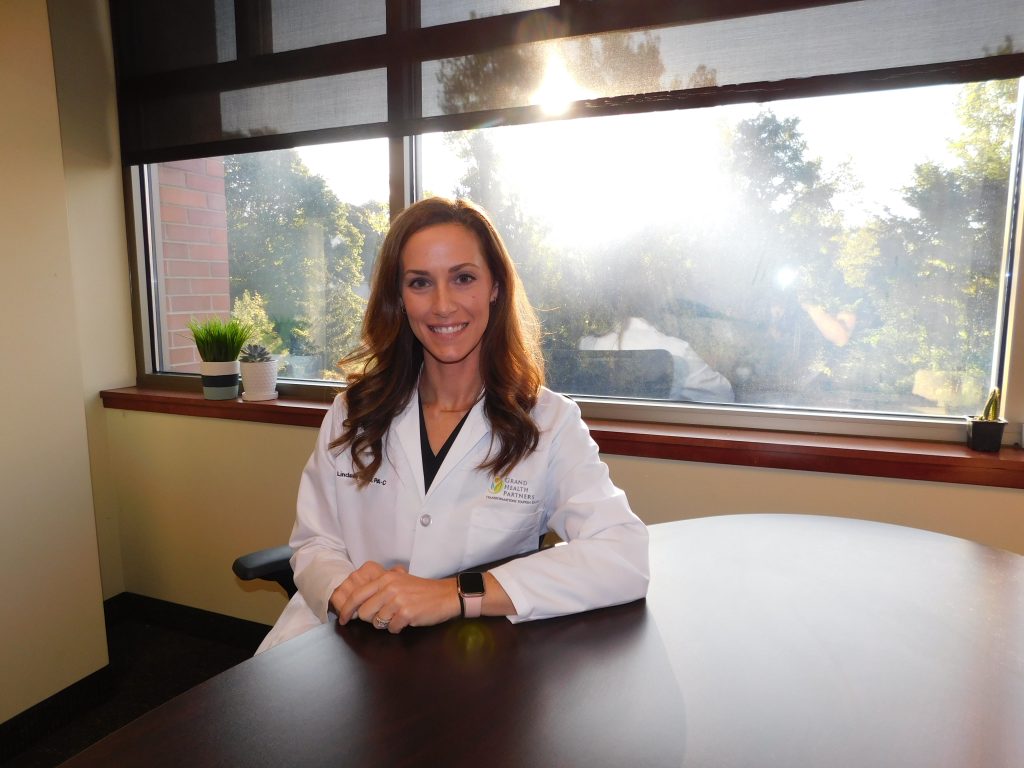 Lindsey is a Michigan native originally from the Lansing area.  She graduated from Central Michigan University in 2007 with a double major in Biology and Child Development before moving to Knoxville, Tennessee to complete her Masters in Physician Assistant Studies.  Lindsey has been working as a PA since 2012, with experience in Emergency Medicine and Primary Care.  She lives in the Grand Rapids area with her husband and two children.  She enjoys staying active with her family, being involved with her kids' extracurricular activities and traveling.
---
Paulina Podsiadlik PA-C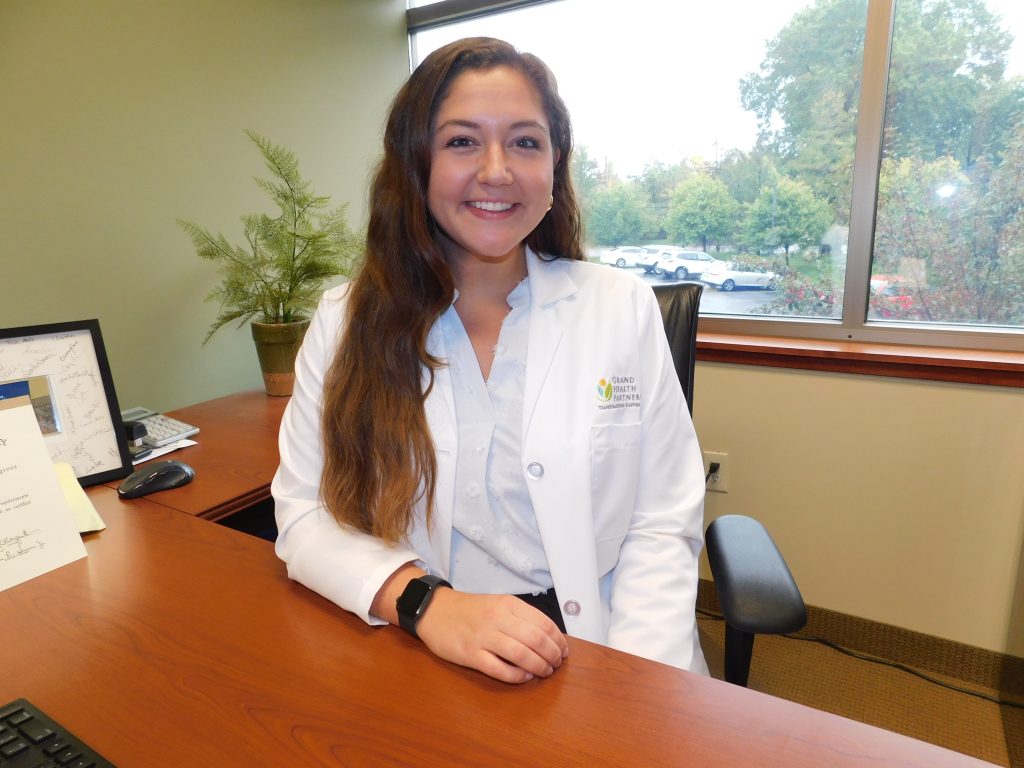 Paulina grew up in Grandville, Michigan and attended the University of Michigan for undergraduate studies where she completed her bachelor's degree in Biopsychology, Cognition, and Neuroscience. She continued her education in Charleston, South Carolina where she attended the Medical University of South Carolina for Physician Assistant Studies. Paulina is an avid U of M football fan and also enjoys running, hiking, traveling, and spending time on Lake Michigan.
She is passionate about health and wellness and is excited to help her patients reach their goals!
---
Courtney Rickstad, PA-C
Courtney is originally from Tecumseh, Michigan and attended Adrian College for her undergraduate studies where she played volleyball. She moved to Grand Rapids to continue her education in Physician Assistant Studies at GVSU. She has been working as a Physician Assistant since 2013 with experience in pulmonary, critical care medicine, and cardiovascular/electrophysiology medicine.
Courtney has 2 young children and a chocolate lab named Remington. On her free time she enjoys spending time with her family, playing sports and exercising, and enjoying University of Michigan sporting events. She is passionate about nutrition and excited to help others achieve healthy lifestyle goals.
---
Mikayla Schmidt PA-C
Mikayla was born and raised in Apollo Beach, Florida. After high school, she moved to Mt. Pleasant, Michigan to attend Central Michigan University. During her time there, she completed a bachelors in Biomedical Science, a masters in Exercise Physiology, and a masters in Physician Assistant studies. In her free time, Mikayla enjoys cycling, hiking, hunting, golfing, and many other outdoor adventures.  
Mikayla enjoys her position at GHP because she is able to be apart of every patient's journey, and it ties all of her passions into one!
---
Matt Seerveld, MPAS, PA-C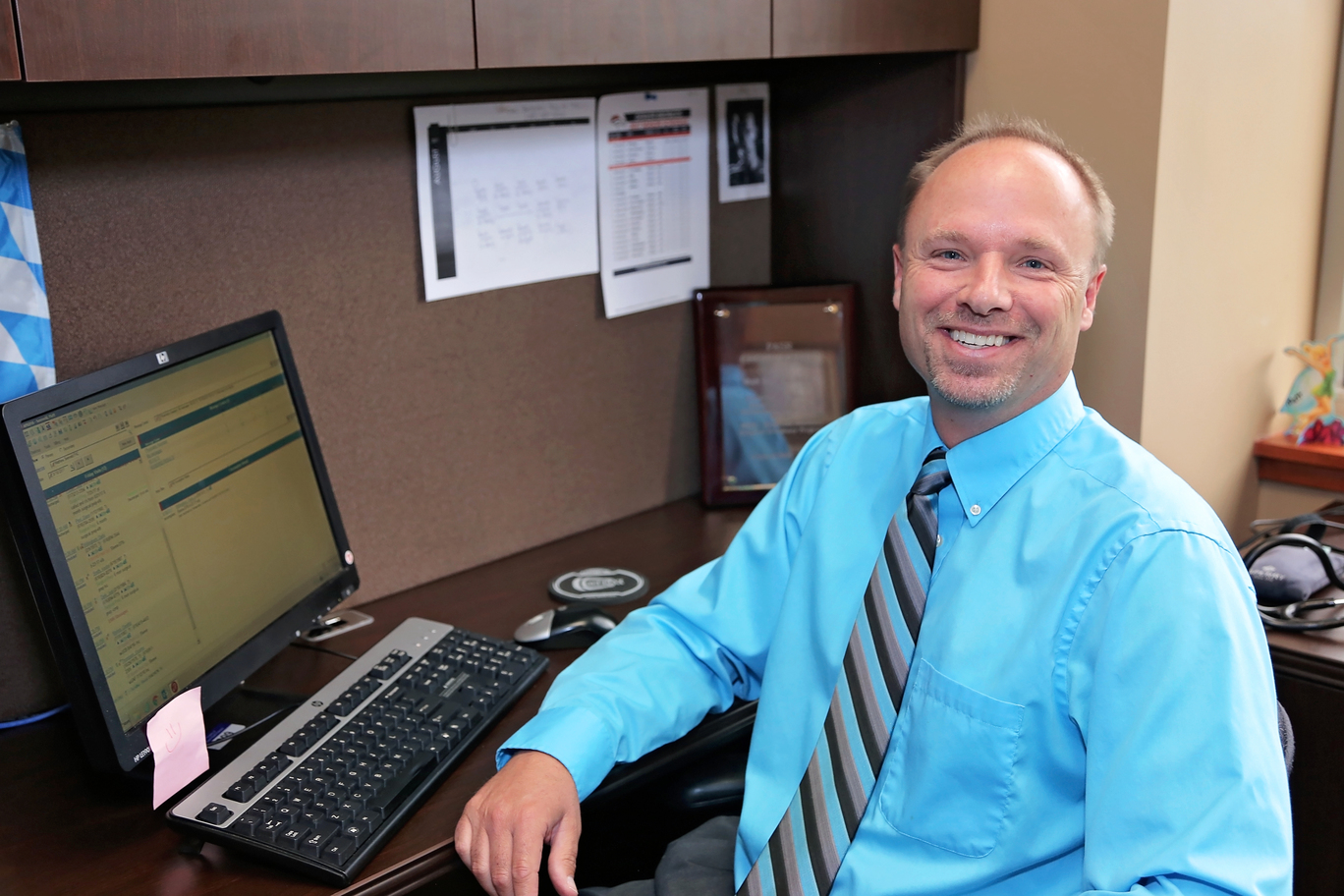 Matt grew up in Denver, Colorado and moved to Grand Rapids in 1985. He graduated from Calvin College in 1989 and attended Western Michigan University for his training as a Physician Assistant. Matt completed his Surgical Residency through Western Michigan University and Butterworth Hospital. His master's degree was obtained through the University of Nebraska. After working in neurosurgery for 9 years and vascular surgery for 1 year, he joined Dr. Baker and Dr. Kemmeter in 2003.
Matt has been married to Julie since 1990. Julie is a homemaker and very involved in church and school functions. They have three children.
---
Todd Vroegop, PA-C
Todd has been working with Dr. Kemmeter and Dr. Baker since July of 2002. Todd was born and raised in Kalamazoo, Michigan. He graduated from Calvin College in 1986 and received his P.A. degree from Western Michigan University in 1998.
He is married with five children and enjoys camping and sailing.
---