Why Choose Grand Health Partners?
We care deeply about helping people transform their lives! It's the patient stories that motivate us. Our Bariatricians and Surgeons are among the most experienced in Michigan. We are the only comprehensive program on the west side of Michigan that offers both non-surgical and surgical programs under one roof. There is none like Grand Health Partners.
We Understand Obesity
Obesity is a complex metabolic disease
Obesity is a leading cause of preventable death in the United States
Genetic, social, cultural, and emotional factors lead to obesity – not a lack of willpower
The Grand Health Partners Difference
We specialize in overcoming obesity and we know how to treat it effectively
We have an entire team of experts who partner with you
We coach you on dietary, behavioral, and exercise habits while you're monitored by experienced bariatric physicians
We are known for our innovation and dedication to bariatric patients. It is that dedication that has enabled us to help over 16,000 people in the past 10 years.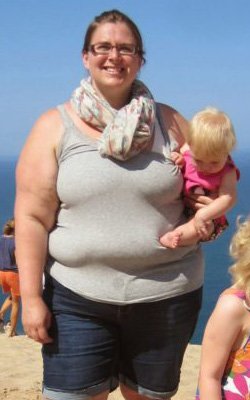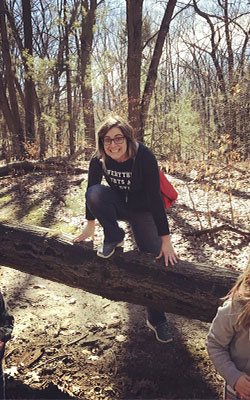 Read About Theresa Buist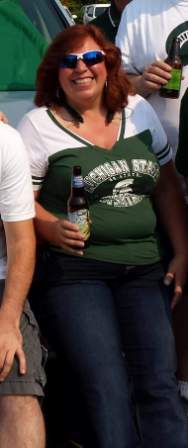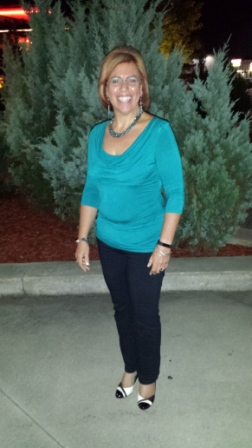 Read About Elizabeth Ginebaugh
Grand Health Partners- Grand Rapids Staff
Please see our staff directory listing.
Grand Health Partners – Grand Rapids
2060 E. Paris Ave SE Suite 100
Grand Rapids, MI 49546