Holland Hospital and Grand Health Partners have teamed up to offer comprehensive weight loss programs to meet your needs close to home.
Holland Hospital Bariatric Services combines the expertise of Grand Health Partners' bariatric surgeons with the nationally recognized quality care provided at Holland Hospital.
We Understand Obesity
Obesity is a complex metabolic disease
Obesity is a leading cause of preventable death in the United States
Genetic, social, cultural, and emotional factors lead to obesity – not a lack of willpower
The Grand Health Partners Difference
We specialize in overcoming obesity and we know how to treat it effectively
We have an entire team of experts who partner with you
We coach you on dietary, behavioral, and exercise habits while you are monitored by experienced bariatric physicians
At Grand Health Partners, we are known for our innovation and dedication to bariatric patients. That dedication has enabled us to help 16,000 people transform their lives over the past 10 years.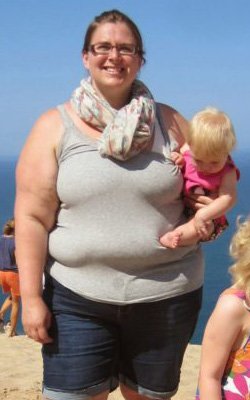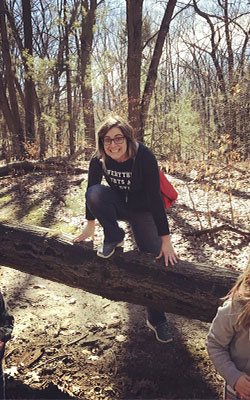 Read About Theresa Buist
If you are struggling to achieve a healthy weight, take the next step now: click here to watch our online surgical seminar
Questions? Call our main office at (888) 691-0050.
FAQ about GHP's Holland location
Grand Health Partners – Holland Office
Holland Hospital
602 Michigan Avenue
Holland, MI 49432
Tel: (616) 956-6100
Grand Health Partners – Holland Providers
Randal Baker, M.D., F.A.C.S
Jeremy Bushman, M.D.